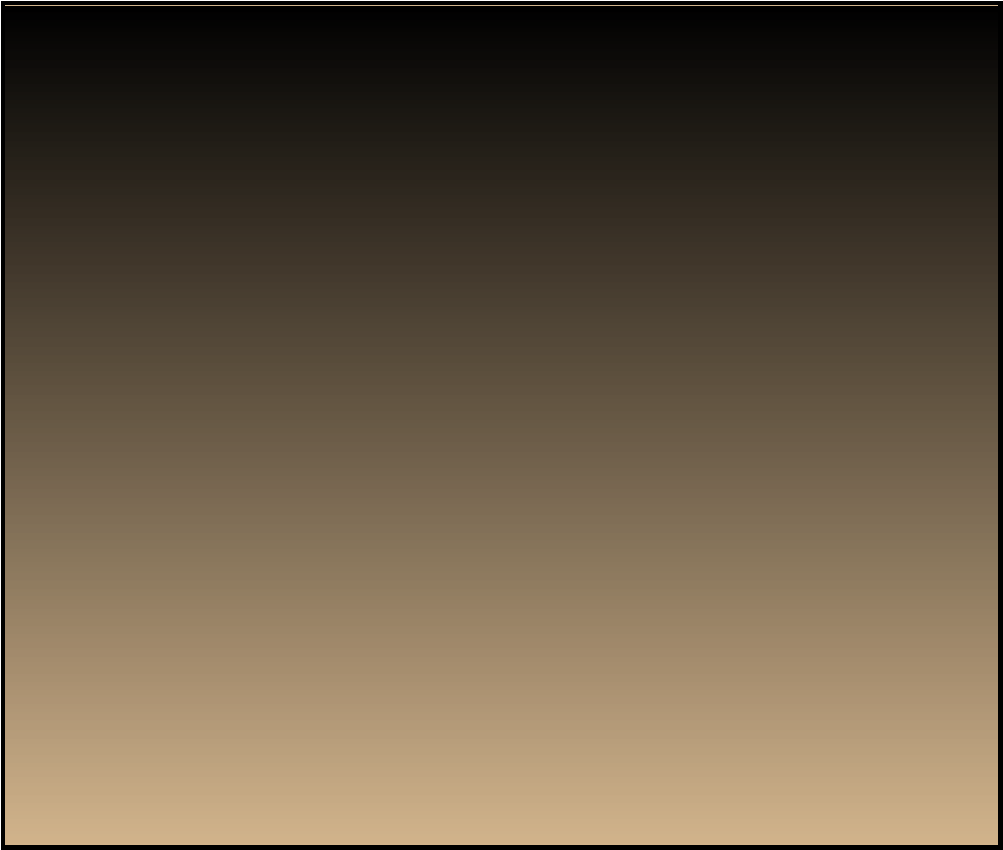 Mountain Lion - 8 day hunt - $8000.00
Lynx - 8 day hunt - $6000.00
Wolf - 5 day hunt - $2500.00

Wolves can be taken on all hunts if you have a tag. They are very hard to predict where they will be and hard to hunt due to the density of our forests. We harvest some every year. In mid winter we take wolves over bait which are successful.
Winter Hunts
Cougar and Lynx hunts available December-February.
If interested, We can put a date together for you.