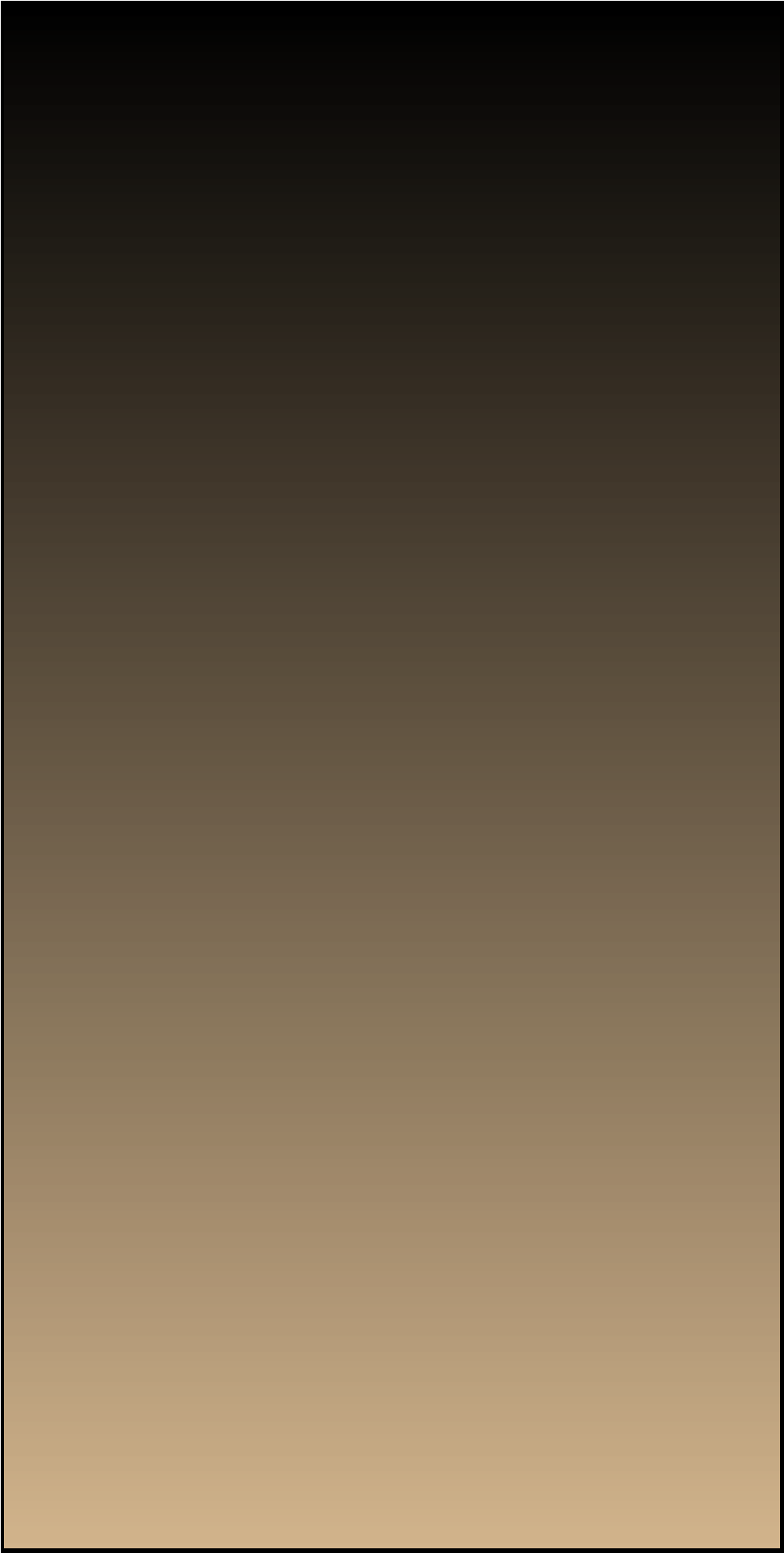 I have angling on 14 different waters, fish consisting of Rainbow Trout, Dolly Vardin, Rocky Mountain Whitefish, Brown Trout, and Sockeye Salmon. These are all wild fish populations-none have been planted.
Some lakes are only accessible by foot or horseback. Very few people fish some of these waters as they don't have access to the lakes.

We fish the Quesnel and Cariboo Rivers by jet boat, and the Swift River by drift boat. Fish available in these Rivers are Rainbow Trout, Dolly Vardin and Salmon. We offer 2, 3, 4, and five day fishing packages or we will customize your own fishing trip to suit your schedule. Just ask us at cmo@lincsat.com and we can accommodate you.

Trips are conducted from our remote lodge on Victoria Creek. Accommodations are log guest cabins equipped with all indoor facilities including showers. We always serve superb home cooked meals. Enjoy the salmon run right in front of your own cabin in mid-August. Rest and relaxation at its optimal!
Fishing

While fishing on the Quesnel and Cariboo Rivers, observe, big game, eagles and other picturesque scenery as you jetboat through this vast and interesting country.


You will also view large slide areas and spectacular pinnacles formations


Great for picture taking


At the end of your Quesnel River trip, you will stop and spend the night if requested or just tour around, at an old Goldrush town, Quesnelle Forks, at the junction of the Quesnel and Cariboo rivers about 25 east of Quesnel. There you will see buildings still remaining from those gold rush days. Enjoy camping out in the wilderness at Quesnel Forks and campfire meals.


Fishing down the Cariboo River where you may sometimes see Grizzly Bear in this area


There are Chinook salmon and bull trout , lake trout, rainbow trout in these rivers.


Float the swift river for a day trip in a drift boat.